Requesting an Unrestricted Archive Item
Because of the time, effort, and cost that goes into the Preparing, Editing, and Storage of Archive Items,
some Documents have Copying and Printing Restrictions.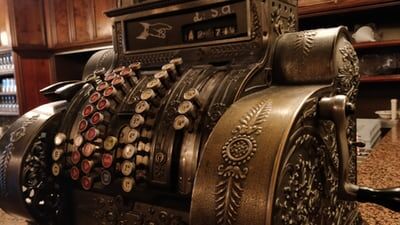 Fee Payment
Archive Item Admin Fee

Please do NOT make any payment until You have First Emailed us with your request and the Document's Title, and we will get back to you with confirmation and relevant instructions. Thank You.


Immediate availability
Add
Fee and Payment
If you would like an unrestricted version (content enabled for copying and printing) there is a
£1.50
administration fee per item.
Please Email us, or use our Contact Page, with the Item's Title and your request, and it will be prepared for you.
An Email will then be sent to you containing confirmation and a link to our Payment Page to facilitate payment.
Once payment has been confirmed an Email will be sent with the item as an attachment, or its download link if it is of a large size.
Please do not hesitate to Contact Us if you have any questions or special requests.